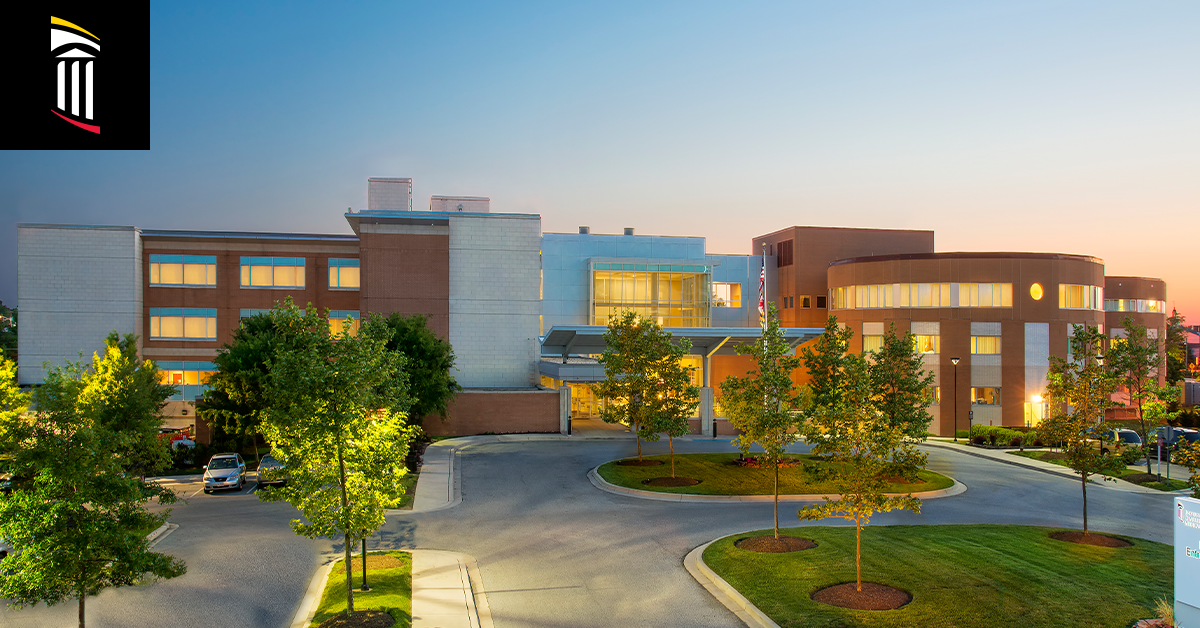 It's hard to believe that 2019 is already in the rearview mirror. Our 80th year in Southern Maryland was really one for the books, and we're so grateful for the support of our community and the hard work of our team to make it one of our best years yet.
As we reflect on all that we accomplished last year, we're also looking ahead to everything that will shape our medical system here in Charles County. From new practices to upgrades for existing facilities, 2020 is sure to be a great year for UM Charles Regional. Here's a look at some of the bigger changes on the horizon for our hospital and its associated practices:
Expansion of Our Birthing Center
One of the biggest updates to come to UM Charles Regional Medical Center in 2020 is the expansion of our Birthing Center. The upcoming upgrades to this highly rated unit will enable our team to serve more expecting mothers than ever before — all with the same great level of care you've come to expect from our obstetrics team.
Neurology Specialists, Right Here in Charles County
If you live in Southern Maryland and are in need of neurological care, you won't have to travel outside of Charles County to get high-quality, expert care because UM Charles Regional Medical Group – Neurology is now seeing patients in La Plata. Led by Dr. Temesgen, this new specialty practice is located at the UM Charles Regional Medical Pavilion (just off Washington Ave.) and offers a wide variety of treatments for neurological conditions.
Visit our website to learn more, or call (301) 609-5044 to schedule your appointment today.
New Women's Health Office for More Convenient Visits
The team at UM Charles Regional Medical Group – Women's Health continues to provide compassionate care in La Plata, and we're excited to announce that seeing a women's health specialist is getting even more convenient if you live near Waldorf. While the existing La Plata office will continue to serve patients as always, a new office will be opening up in Waldorf later this year.
Our Annual Celebration Gala to Help Support It All
Without the support of our community, none of this would be possible. And with the help of the CRMC Foundation, we're able to provide more services and better care right here in Charles County.
You can help support our mission of making Southern Maryland the happiest, healthiest place to call home by joining us at our annual Celebration Gala on February 29. Proceeds from this black-tie event benefit the CRMC Foundation and help us continually update and improve our care and medical practices just like those outlined in this blog. 
Visit the CRMC Foundation's website to learn more and to reserve your tickets today!
Read More