Our 22nd Annual Autumn Wine Tasting and Silent Auction has come and gone, but the evening of September 7, 2019, won't soon be forgotten. Let's raise just one more glass to all who helped make it possible.
Over Six Figures Raised for Health Care in Your Community
By the end of the night, attendees, sponsors, and silent-auction bidders helped us raise more than $175,000. These funds will be used to support the Foundation's goal to equip our nursing units and fund improvements for our local imaging and surgical services.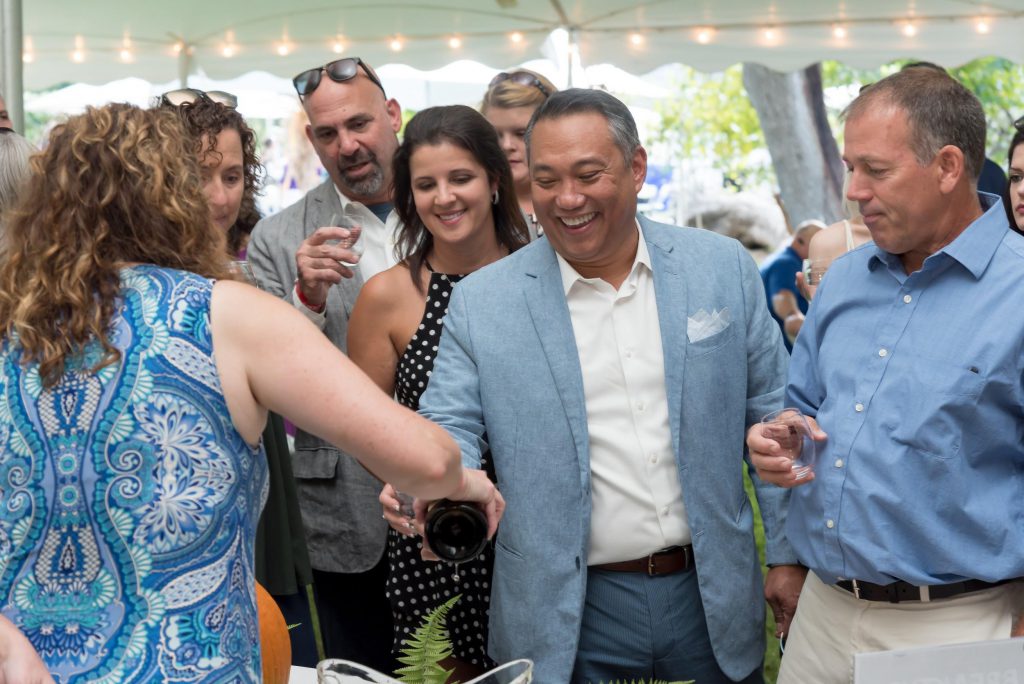 An Evening of Generosity
From sponsors and volunteers to attendees and vendors, over 1,100 people joined us on the grounds of the historic Port Tobacco Courthouse for this event. Our vendors helped us celebrate another great year and the hospital's 80th anniversary.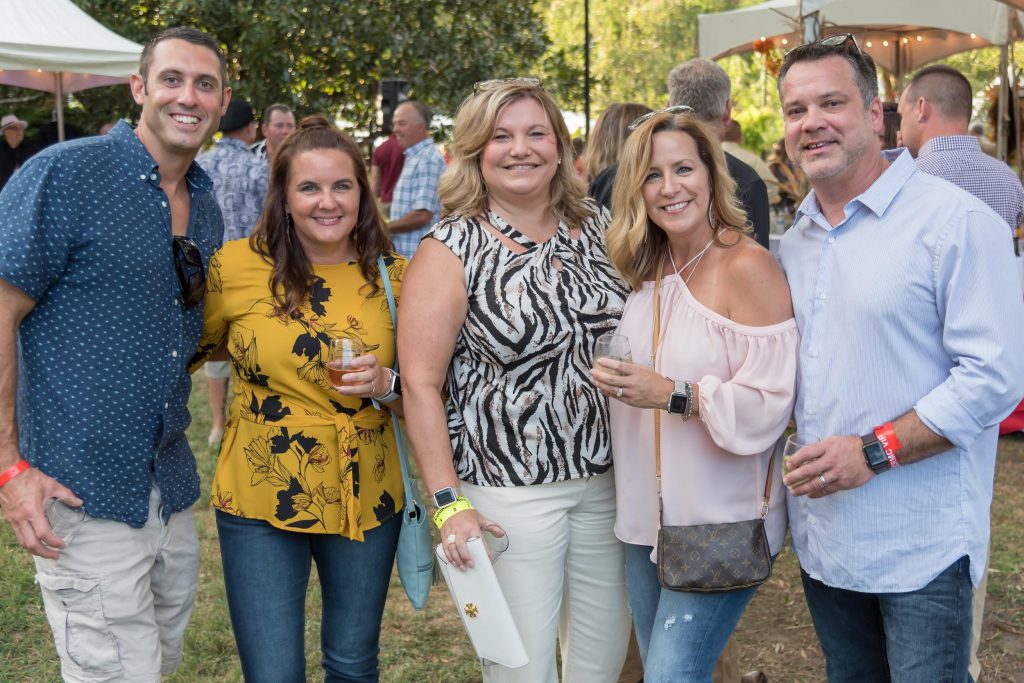 Special Thanks
We're grateful to all of the generous sponsors, volunteers, and attendees who made this event's 22nd year so memorable. The strength of our medical center is integrally connected with our community, and we are continually humbled by the support.

To learn more about the Charles Regional Medical Center Foundation and to support upcoming fundraisers, visit CRMCfoundation.org. Visit our official Flickr page to see more photos from this year's event.