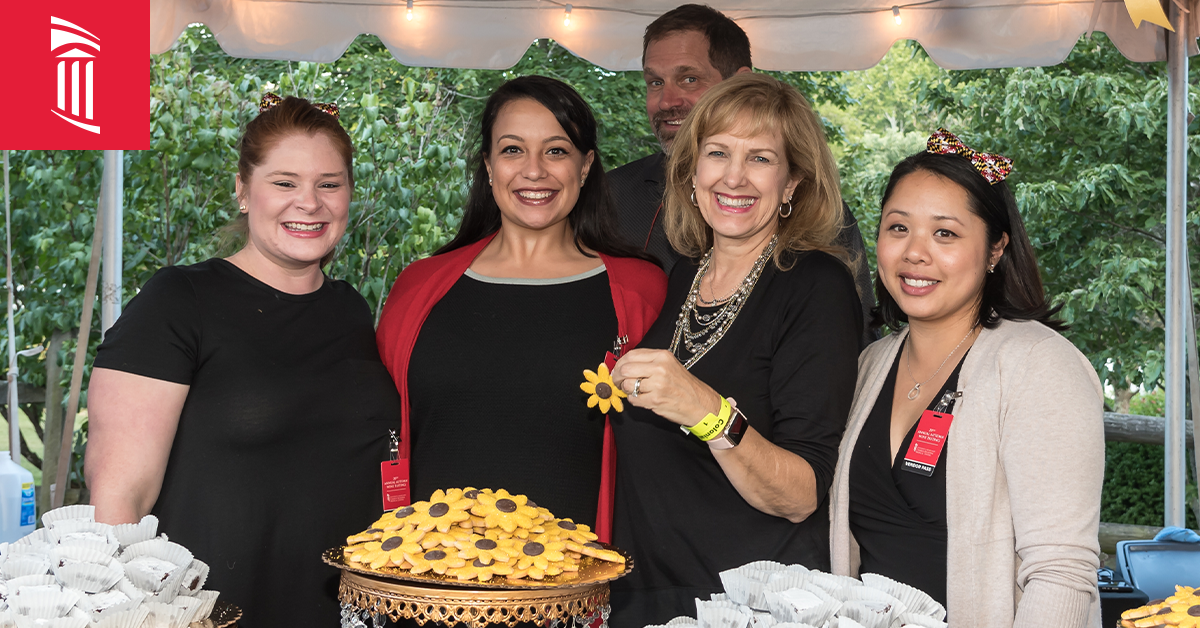 Every year, Southern Maryland's finest makes their way to the grounds of the historic Port Tobacco Courthouse to raise a glass to good health in their community. The reason why they're all gathered there is the Annual Autumn Wine Tasting, which benefits the Charles Regional Medical Center Foundation.
While this event's name reflects the primary focus of the evening — wine tastings — one aspect not to be overlooked is the delicious food provided by some of the area's favorite restaurateurs, cafes, and shops. And this year's is no exception.
Here's a look at just some of what guests can expect at the 22nd Annual Autumn Wine Tasting taking place on September 7. We'll have others, but for now, here is a sneak peek at a few: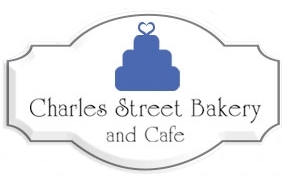 Located in the heart of La Plata, Charles Street Bakery has been a purveyor of baked goods since 2002. This year, they'll be sharing a delicious array of desserts with everyone attending the Autumn Wine Tasting.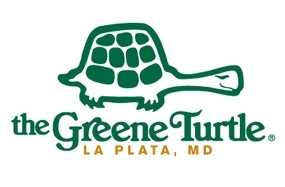 The Greene Turtle has long been a local happy hour spot and for good reason. Its plentiful selection of beer and tasty eats is hard to turn down. They'll bring a little bit of that flavor with them as they join us and serve crab dip with Bavarian pretzels as well as buffalo chicken nachos.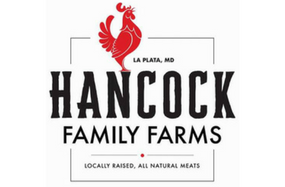 If you live in Southern Maryland, you'd be hard-pressed to find better meat than what you can get from Hancock Family Farms. Don't believe us? Just look at what everyone else has to say about them. Be prepared to sample their cheeseburger sliders.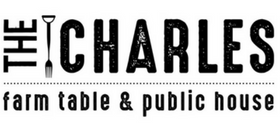 There's no question that Casey Jones Restaurant was an iconic La Plata landmark. Fortunately, The Charles has done their best to carry that legacy forward in that same location. If you haven't checked out their delicious brunch, lunch, or dinner offerings yet, you're in for a treat because they'll have some of those items ready to try at the Autumn Wine Tasting.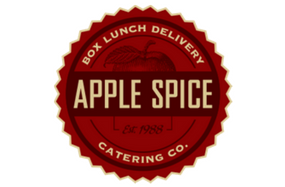 Over 30 years ago, Apple Spice Junction started as a small deli and bakery. Today, it's grown to nearly 50 stores, including one right here in La Plata. They'll be sharing a few of their menu items that's made Apple Spice a go-to lunch spot for so many, and we couldn't be more excited.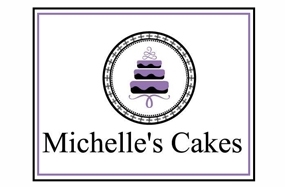 One look at Michelle's Cakes' Instagram profile and you'll know that this local bakery is special. This family-run business turns the process of making delicious cakes and desserts into an art form. Our sweet tooth is already craving the cupcakes, dessert bars, dessert cups, and cookies they'll be sharing with our guests.

Swan Point Yacht & Country Club is so much more than just a place to play golf. One of our favorite parts of this country club is its dining options for catered events or just a meal at The Point Grill. Be sure to find their event tent to sample their Louisiana shrimp and s'mores mousse.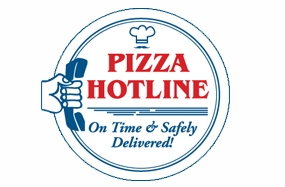 You know who to call when you're craving pizza or other Italian favorites. Pizza Hotline is one of La Plata's favorite places to grab a slice (or a few), and we're excited to announce that they're bringing their delicious lasagna for guests to sample.
Secure Your Tickets for the Autumn Wine Tasting
Time is running out to purchase tickets to the 22nd Annual Autumn Wine Tasting. If you don't want to miss out on any of this delicious food, wine offerings, or famed silent auction items, visit our website to buy your tickets now or call (301) 609-4132 to learn more.