Every year, the Charles Regional Medical Center Foundation hosts the Tree of Life Illumination Ceremony to signal the start of the holiday season.
On December 5 in our hospital's courtyard, this annual event was dedicated to all those who've had a positive impact on our lives. The names and stories honored at this event turn this symbol of the holiday season into a symbol of hope and healing in our community.
There are so many stories of love and remembrance that can be told from this year's event. Each name that was hung from a tree in our healing garden represents a personal connection with someone who lives or lived in your community. We invite you to stop by our hospital this holiday season to enjoy the holiday lights in the healing garden.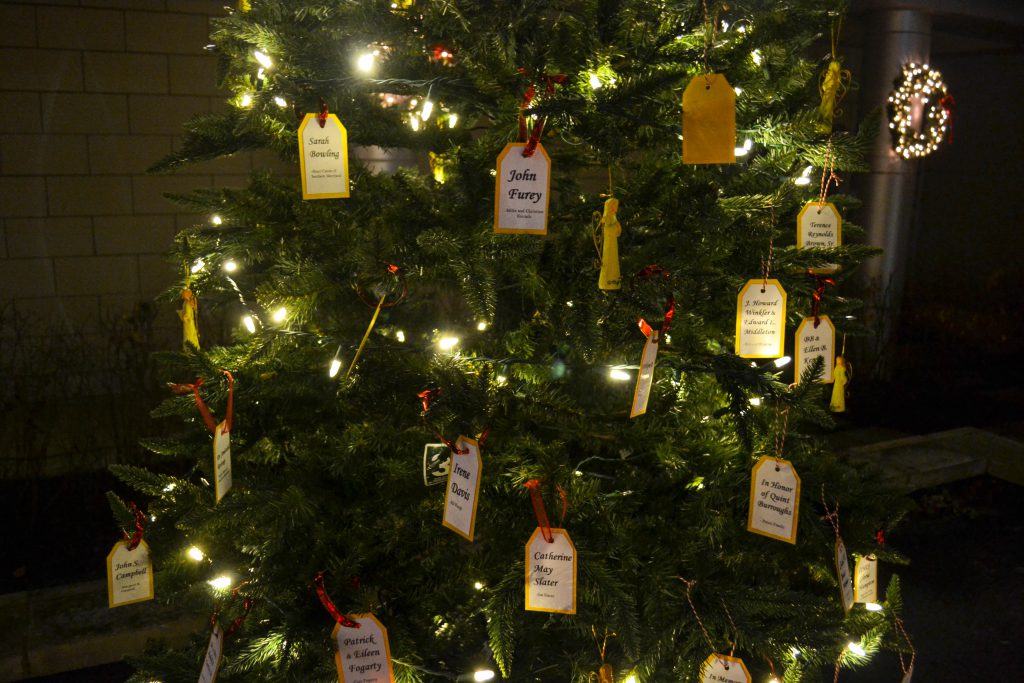 In the meantime, we wanted to share the special stories of those who helped our tree shine brightly into the night on December 5. These are the stories of our Tree of Life illuminators and a few other community members.
The Family and Friends of Dr. Guillermo E. Sanchez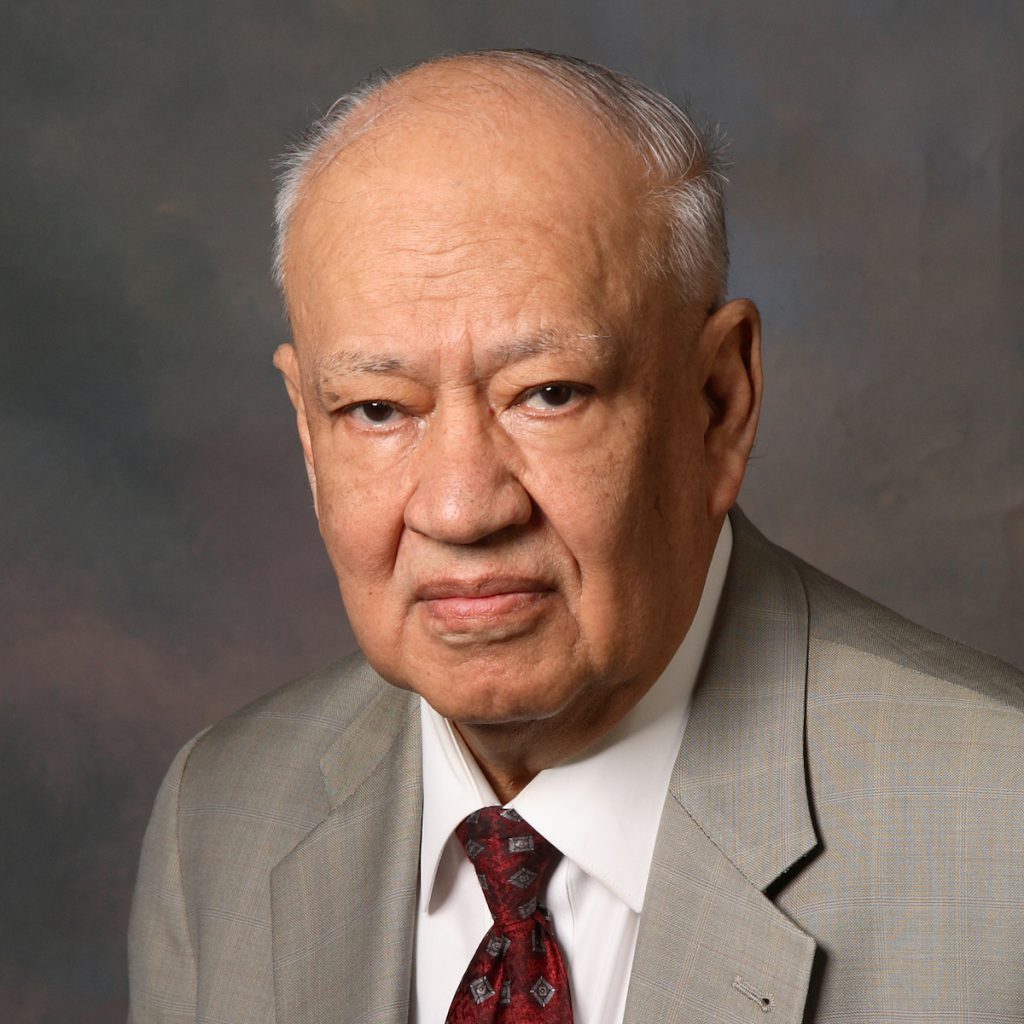 Before his passing in 2018, Dr. Guillermo Sanchez served as the Chief of Staff, Chairman of the Department of Surgery, and Board Member of UM Charles Regional Medical Center. But beyond his titles, Dr. Sanchez was an asset to the health of our community and touched countless lives as an orthopedic surgeon.
We were so humbled to have the family Dr. Sanchez join us at the illumination ceremony and dedicate their light in his memory on this year's tree.
Quint Burroughs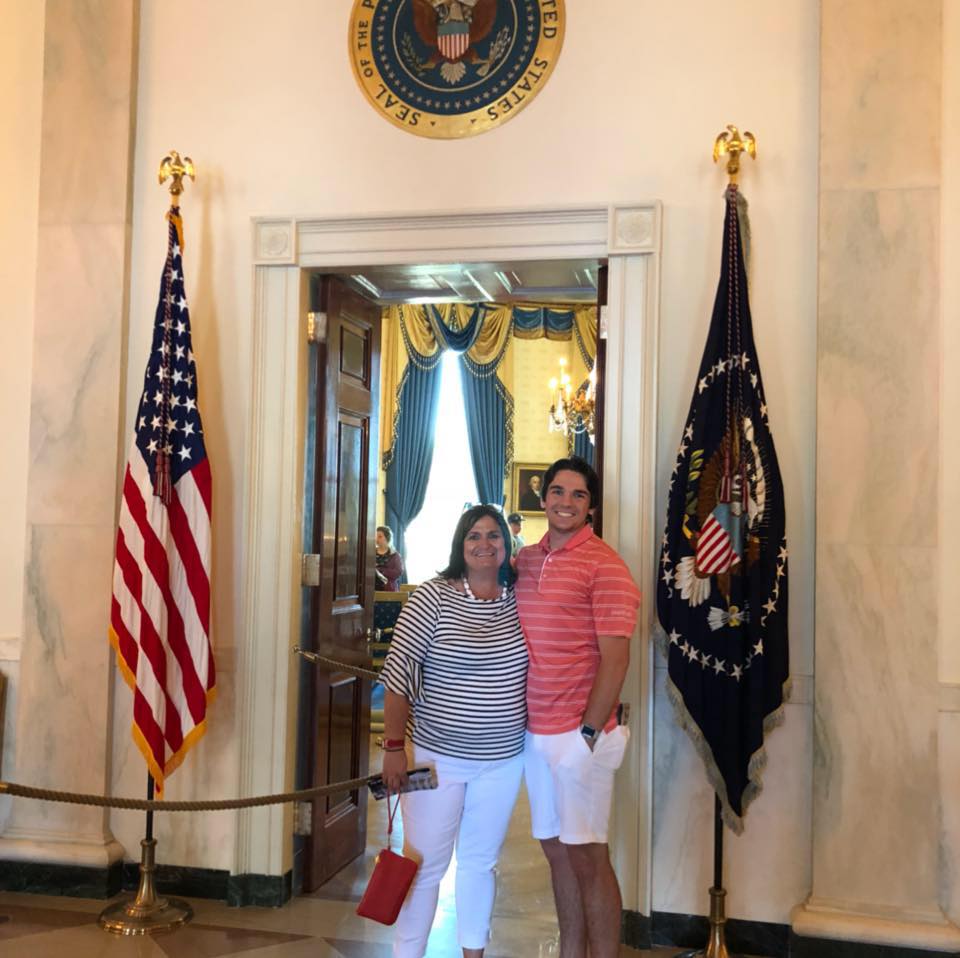 Earlier this year, University of Maryland student and Charles County resident Quint Burroughs came to UM Charles Regional Medical Center following hospitalization for a head injury and low sodium levels. He is still working towards a full recovery, but he and his family take comfort in knowing that they had somewhere to go nearby to get him the care he needed.
"His treatment was very personable," Quint's mother said. "Everyone knew what was going on and was trying to comfort him."
We were so happy to see Quint at this year's illumination ceremony and wish him the absolute best as he recovers from his injury.
The Bean Family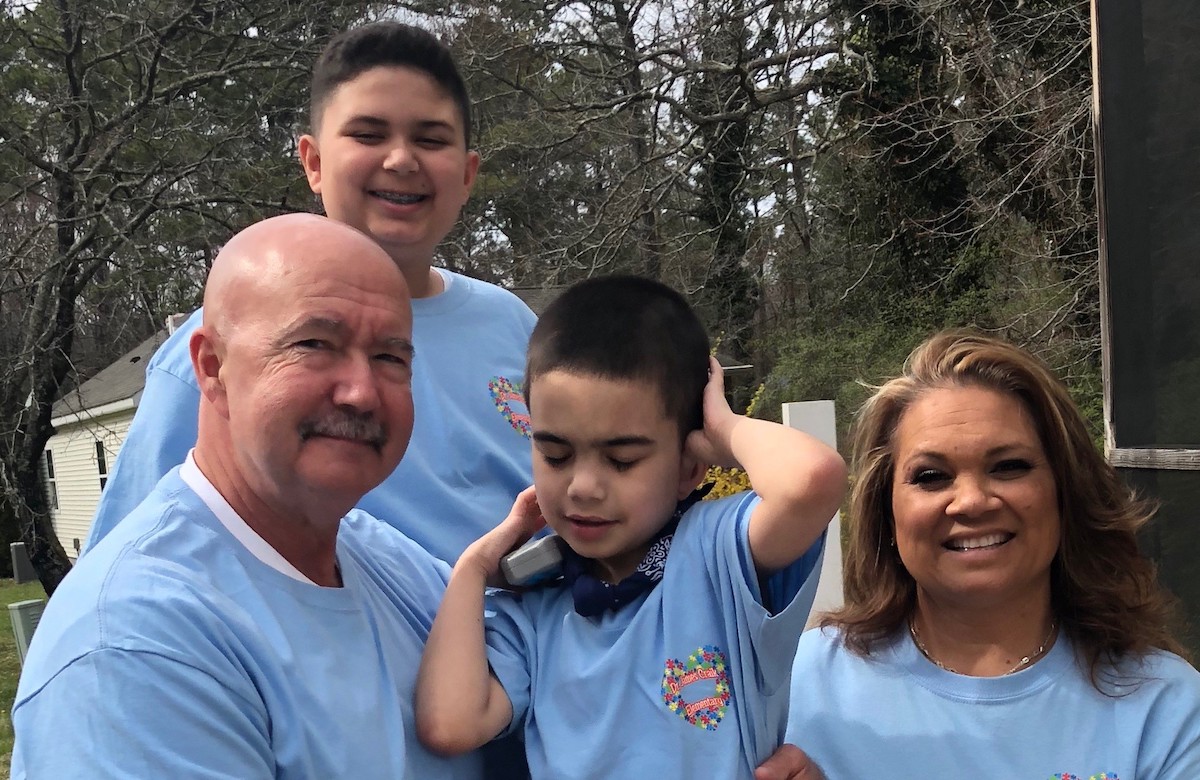 After suffering from his first seizure earlier this year, Kimberly Bean's son, Xavier, was transported to UM Charles Regional Medical Center for testing and treatment. Awaiting the results from his tests, Xavier suffered from another seizure and returned to the hospital. At that time, our Dr. Houston was able to determine that he was showing signs of epilepsy.
"From the moment we arrived at UM CRMC, the doctors, nurses, and medical staff treated Xavier and our family with the utmost care," Kimberly said. "Because of his persistence, Dr. Houston was able to obtain the information needed to make the decision to prescribe an anti-seizure medication for Xavier."
Kimberly joined us as one of our illuminators in honor of Dr. Houston and her son, and we wish the entire Bean family well as Xavier continues his treatment for seizures.
Greg Cockerham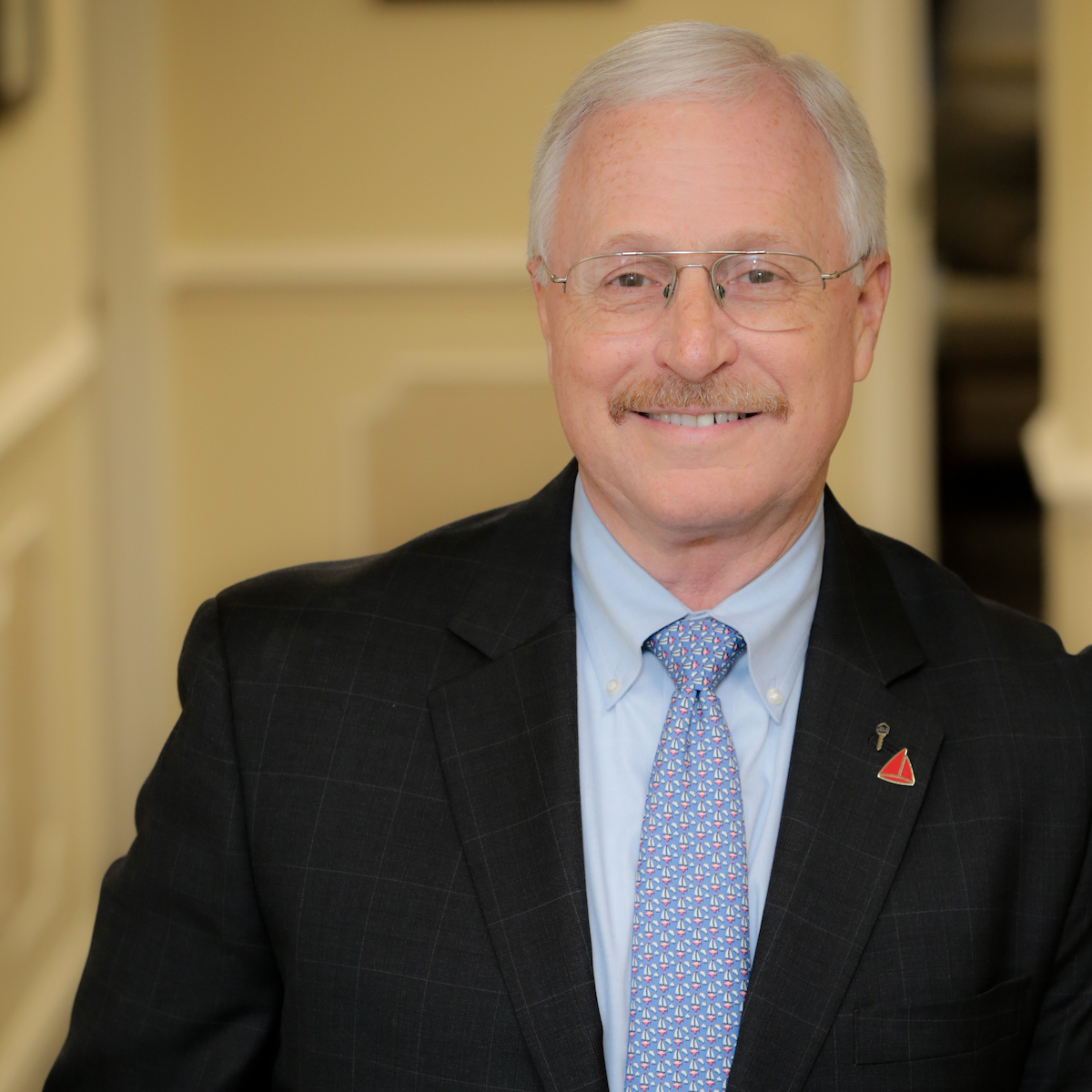 Community Bank of the Chesapeake Executive Vice President and Chief Lending Officer Greg Cockerham and his family have been receiving care from our hospital since the days we were known as Physicians Memorial Hospital. From same-day surgery and trips to the ER to physical rehabilitation and wound healing, Greg and his family have had experiences with nearly every branch of UM Charles Regional.
"I have a great, longstanding relationship with the hospital," Greg said. "It's an amazing local hospital and has been for some time. They really value the relationship with their patients."
We were so excited to welcome Greg to our illumination ceremony and look forward to a continued relationship with him and his family.
Dutch Williams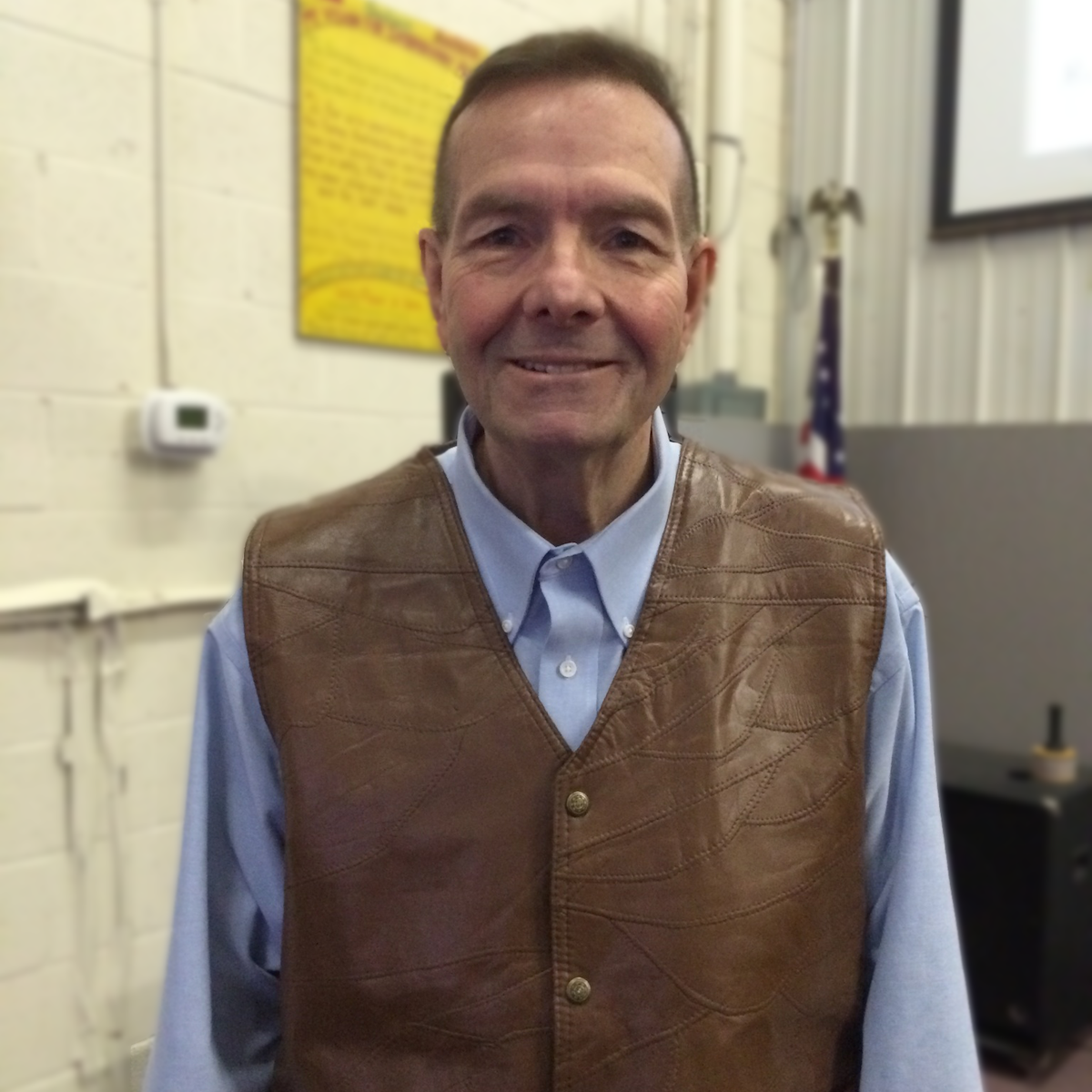 After having his kegel muscles removed to treat his prostate cancer, Dutch Williams found himself in need of assistance to restore his physical strength. He reached out to Sara Hall, DPT, at UM Charles Regional Rehabilitation, who was more than willing to assist in his care.
Dutch's treatment required an exercise program that he continues to this day as well as regular exams to ensure his muscles are responding appropriately. He has experienced continued improvements as a result of his muscle treatment but credits the informative approach Sara has taken throughout the process.
"It was a wonderful experience that helped me immensely," he said. "I'm looking forward to coming back."
Dutch's story, like so many of our patients' stories, is one of renewed hope after a life-changing experience, and we were so happy to be able to honor it at the illumination ceremony.
Bobby Stahl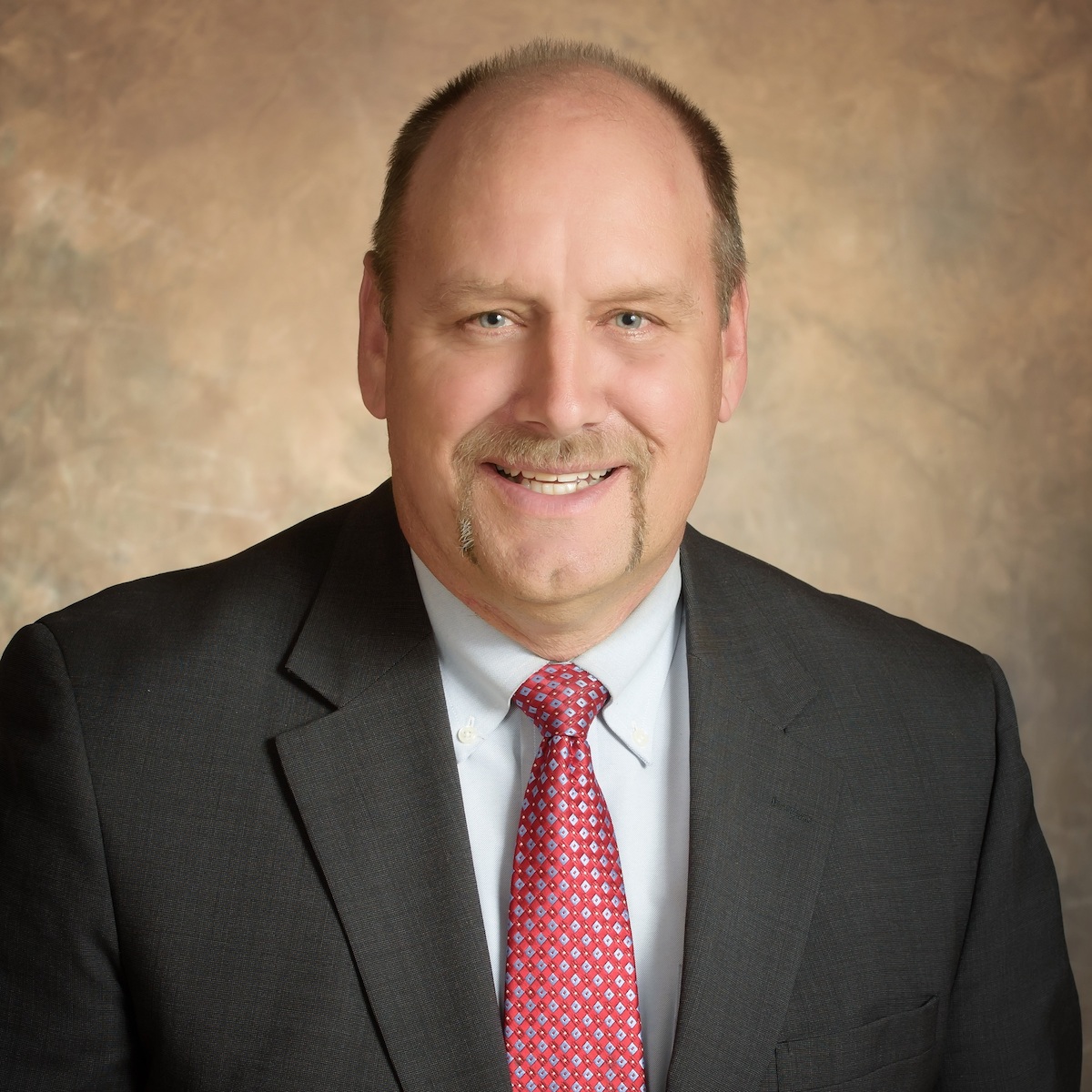 Town of La Plata Director of Operations Bobby Stahl came into our ER in August with a pain in his side, and further examination resulted in the removal of his appendix. Following the removal, his pathology results came in showing a cancerous tumor.
Because of the UM Charles Regional's connection to the University of Maryland Medical Center, Bobby was confidently referred to a doctor who could treat him. He returned to work just days after his surgery and is staying well leading up to his procedure in December.
"The care that I got was exceptional," Bobby said. "I really felt like they were looking out for my care and, in every situation, they made sure that I was comfortable and addressed my needs. Having the resources of the entire University of Maryland Medical System has been extremely important."
This Year's Cause
We, along with the entire Charles Regional Medical Center Foundation team, would like to thank everyone who contributed to this year's Tree of Life.
As a result of your generosity, more than $4,000 was raised for the upcoming Julie and Bill Dotson Center for Breast Health in La Plata. Once it opens in 2019, this new practice will add to our existing range of services and help us further our mission to making Southern Maryland a healthier, better place to call home.