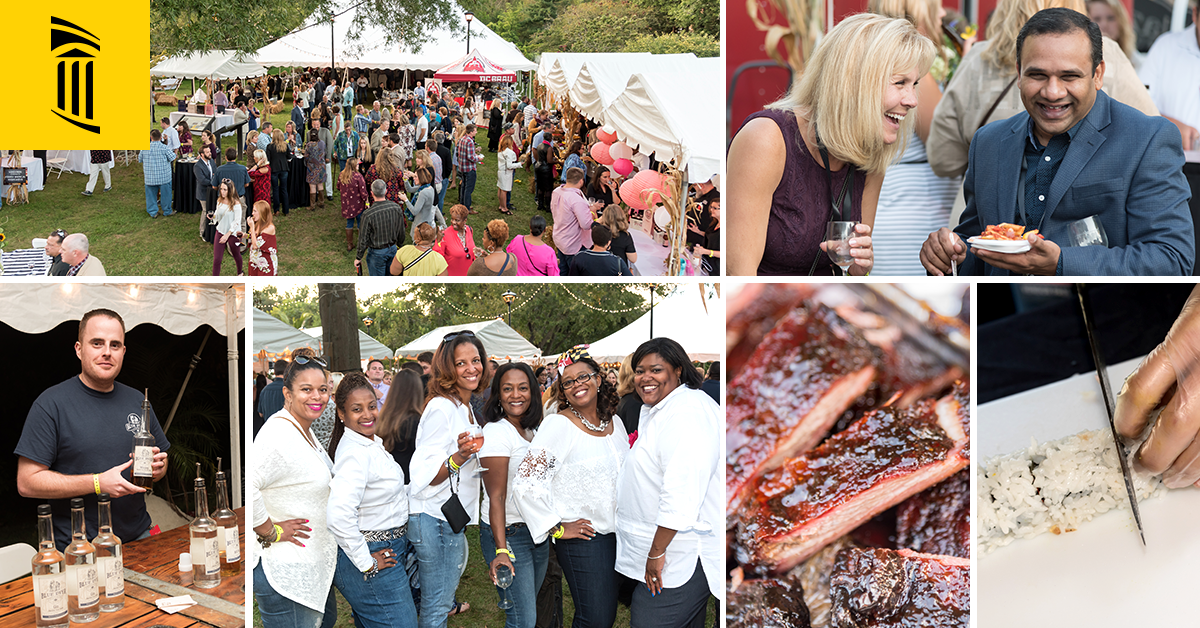 If you've ever been a part of our Autumn Wine Tasting in Port Tobacco, MD, you know that the wine is only part of the event. Delicious food from some of the area's most popular restaurants, bistros, and bakeries is one of the staples of the annual affair, and this year's event — taking place on September 8 — is no different.
What's on the menu this time around? Check out the food vendors already on the list:
Tickets are on sale now, and early bird pricing is available until August 26. Click or tap the button below to learn more and to purchase your tickets today.

Recognizing Our Sponsors
Behind the scenes, several local businesses have already pledged their support to the event. Without these sponsors, this annual event wouldn't be possible, and we hope you'll join with us in honoring their support for this year's Wine Tasting.
Maryland- & Chesapeake-Level Sponsors
Patuxent-, Gold- & Silver-Level Sponsors
In addition, we would also like to thank the generous contributions of all our silent auction donors. You can see a full list of donors by visiting the Autumn Wine Tasting event page on our website.
Want to Get Involved?
There's still time to become a sponsor or add your item to the silent auction. For more information or to register, visit the CRMC Foundation website or call Holly Gonzalez at (301) 609-4132. As always, proceeds benefit the CRMC Foundation, and this year's event will help fund planning and construction of UM Charles Regional's new Julie and Bill Dotson Center for Breast Health opening next year in La Plata.