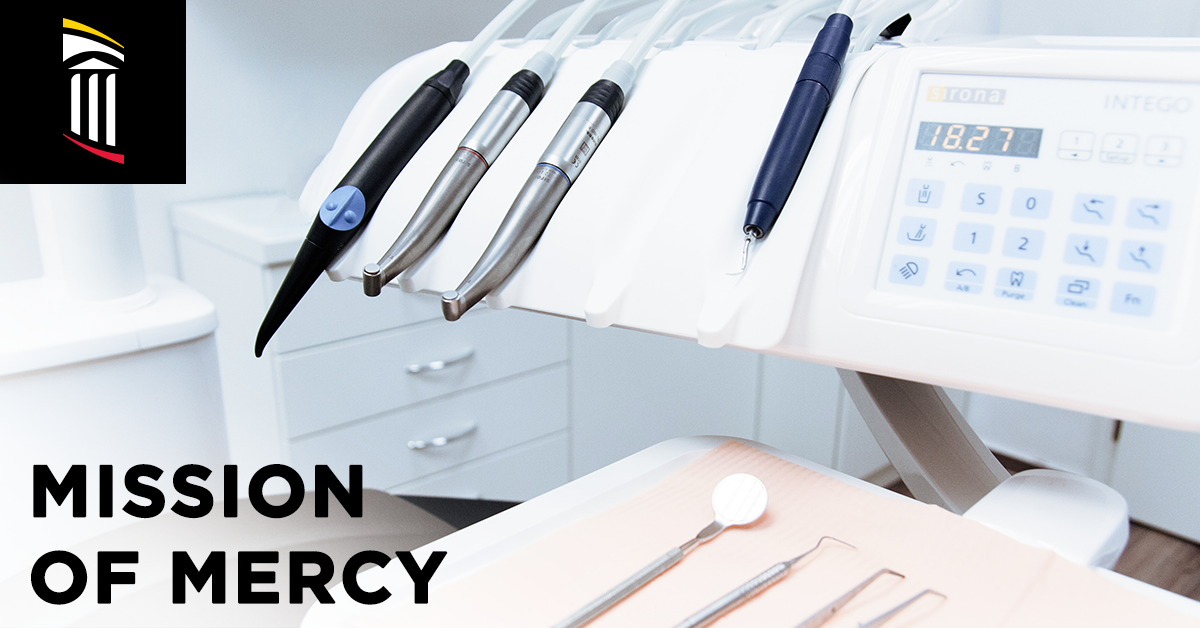 Did you know that there are more than 100 million people in the United States without dental insurance? This means that there are likely thousands of adults in the Southern Maryland area who don't receive adequate dental care. As a result, our community, like many others, faces a silent epidemic of dental and oral disease.
The Southern Maryland Mission of Mercy is working to change that with its next free dental clinic on Friday, July 27 and Saturday, July 28, at North Point High School in Waldorf, MD.
What is the Southern Maryland Mission of Mercy?
Mission of Mercy is a free two-day adult dental clinic provided by volunteer dental professionals and other volunteer staff. During these clinics, the Mission of Mercy and its generous volunteers provide vital dental treatment and care to nearly 400 people per day — all at no cost to patients.
Who Should Attend This Free Clinic?
If you've gone without regular cleanings or a necessary dental procedure due to a lack of proper dental insurance, this clinic is for you. The Southern Maryland Mission of Mercy provides services to adults ages 19 and up (unfortunately, children cannot be accommodated).
For a full list of dental services provided at these clinics, visit the official Southern Maryland Mission of Mercy website.
When do the Doors Open on Friday and Saturday?
Doors open at 6:00 a.m. on both days and will close when the clinic is at capacity for the day, so we recommend arriving early.
Want to Learn More?
Additional information about Southern Maryland Mission of Mercy and its upcoming clinics is available online.