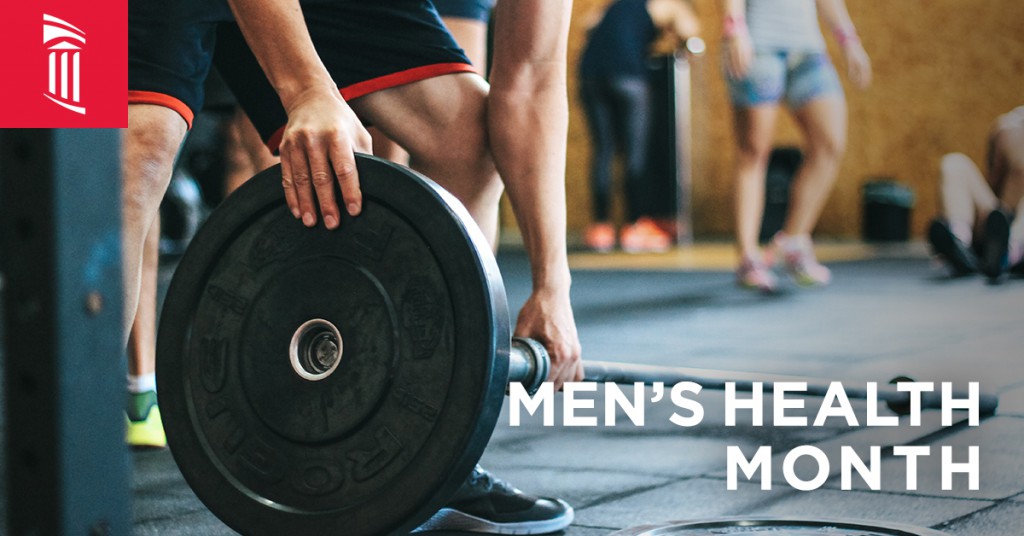 As we look towards Father's Day weekend, we think about all that the men in our lives have done for us and all that they mean to us. It's a time of year to remember that a longer, healthier life is the most precious gift anyone — our dad, grandfather, brother, cousin or friend — can give to their loved ones.
That's the idea behind Men's Health Month, a congressionally backed initiative for the month of June that provides an opportunity to shine a light on the important issues and topics that affect men's health. It's also the perfect time to encourage the men in your life to get regular health screenings, which can help with early detection and lead to prompt treatment of potential ailments and health issues, including:
Prostate Cancer – Except for skin cancer, prostate cancer is the most common cancer among men, according to the Centers for Disease Control and Prevention.
Lung Cancer – Although lung cancer affects both men and women, lung cancer is the leading cause of cancer death among men.
Heart Disease – Coronary artery disease, heart attacks and other heart conditions are some of the leading causes of death in our country, and this is the ideal time to talk to the men in your life about the importance of physical well-being and adopting a healthier lifestyle.
Wear Blue Friday
Blue is the official color of Men's Health Month, and we encourage you to wear it regularly throughout June — but especially on "Wear Blue Friday," which takes place on Friday, June 15. Don't forget to include the #ShowUsYourBlue and #MensHealthMonth hashtags with any photos you share on social media!
Throughout the month, we'll also be publishing Men's Health Month tips on our official Facebook page, and we encourage you to follow along there. For even more ideas or to learn more about this month-long initiative, be sure to check out MensHealthMonth.org.