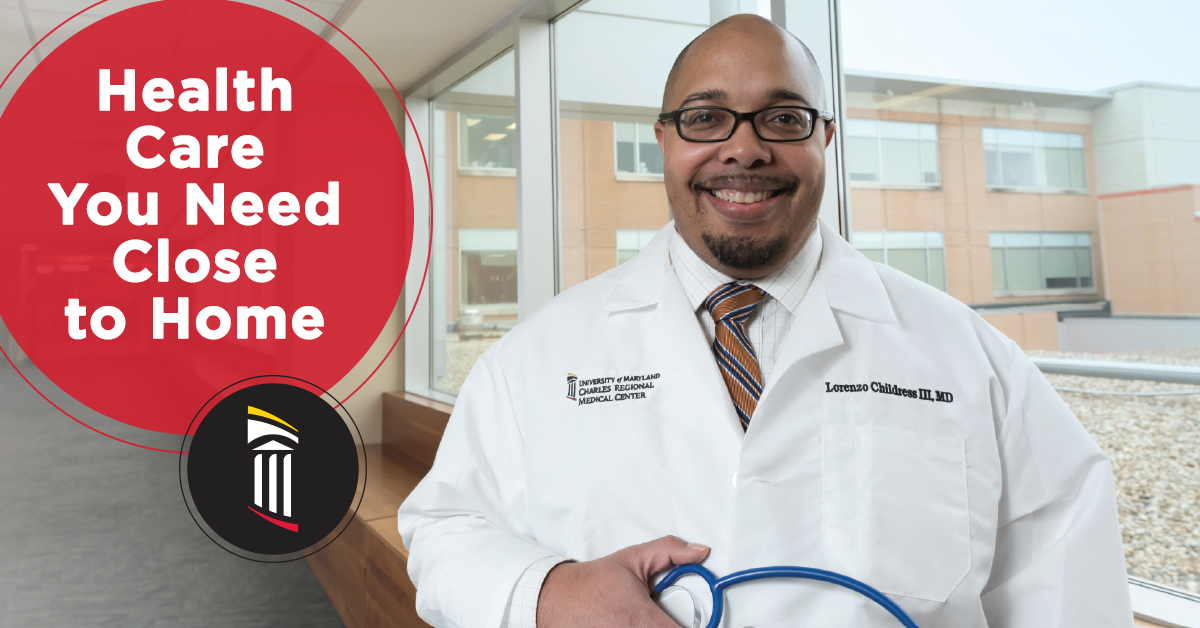 A lasting relationship with a trusted primary care provider makes a big difference in your overall health.
UM Community Medical Group – Primary Care physician Dr. Lorenzo Childress has your best interests in mind and can make suggestions for how to keep you and your family healthy year after year. Because you will see the same provider every year, he will get to know you well over time and can provide you the best care with a personal touch.
Dr. Childress will help you achieve your health goals. Whether you're in perfect health or in need of a serious lifestyle overhaul, he has your back!
Treatments and Services
Our services include:
Preventive care such as checkups, flu shots and immunizations
Patient education and health counseling
Health screenings, including diabetes and high blood pressure
Sports physicals
Ongoing management of chronic diseases
In addition to these services, Dr. Childress can refer you to the right specialty provider if your condition requires—he has built relationships with doctors all across the state to make sure you receive the highest quality care every time.
Making an Appointment
Call us at (301) 609-5044 today to schedule your appointment. Then, you can find us at the address below:
5 North La Plata Court
Suite 101
La Plata, MD 20646
About Dr. Childress
Lorenzo Childress III, MD is a Board-Certified internal medicine physician with 10 years of experience. He is a 2001 graduate of Wright State University School of Medicine. After completing a residency in Internal Medicine in 2006 at Kettering Medical Center in Kettering, OH, Dr. Childress did a two-year fellowship in joint preservation and replacement at Sinai Hospital of Baltimore. In addition to traditional internal medicine services, Dr. Childress provides wound care and hyperbaric oxygen treatments at the University of Maryland Charles Regional Medical Center Wound Care Clinic.