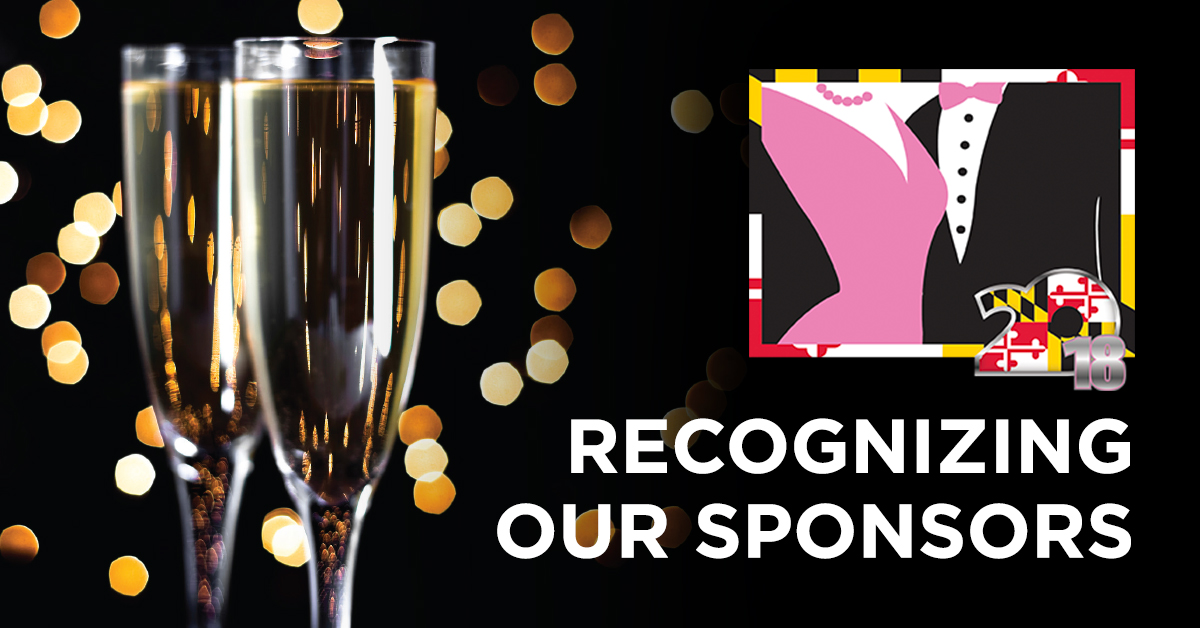 Whenever the Charles Regional Medical Center Foundation announces one of its fundraising events, business leaders from around Southern Maryland have always jumped in to lend a hand. And this year's Celebration Gala is no exception.
This year's black-tie Gala event — taking place on March 24 at Swan Point Yacht & Country Club — is intrinsically connected to the plans for the Julie and Bill Dotson Center for Breast Health. When it opens, this center will provide hope, support and care for those in our community who are dealing with breast health issues.
Since we first announced this event, local businesses and groups have been at the forefront of helping the CRMC Foundation reach its fundraising goal. Sponsorship gifts help create exclusive experiences for the night, such as the raw oyster bar, photo booth and more.
We are truly humbled by the generosity that has that have taken shape for this year's event, and we hope you'll join with us in thanking and supporting our Gala sponsors for their contributions. Here's a look at the businesses and groups that are supporting this year's event.
Sapphire Sponsors
Other Sponsors Include:
Deborah H. Fisher, PA-C & Larry (UM CRMC Emergency Medicine)
Diane Stowers, PA-C & Stephen (UM CRMC Emergency Medicine)
If you want to get your business or organization involved in this year's Gala event, it's not too late! To learn more or to commit as a sponsor, visit our website by using the button below or contact Holly Gonzalez at (301) 609-4319 or Holly.Gonzalez@umm.edu.