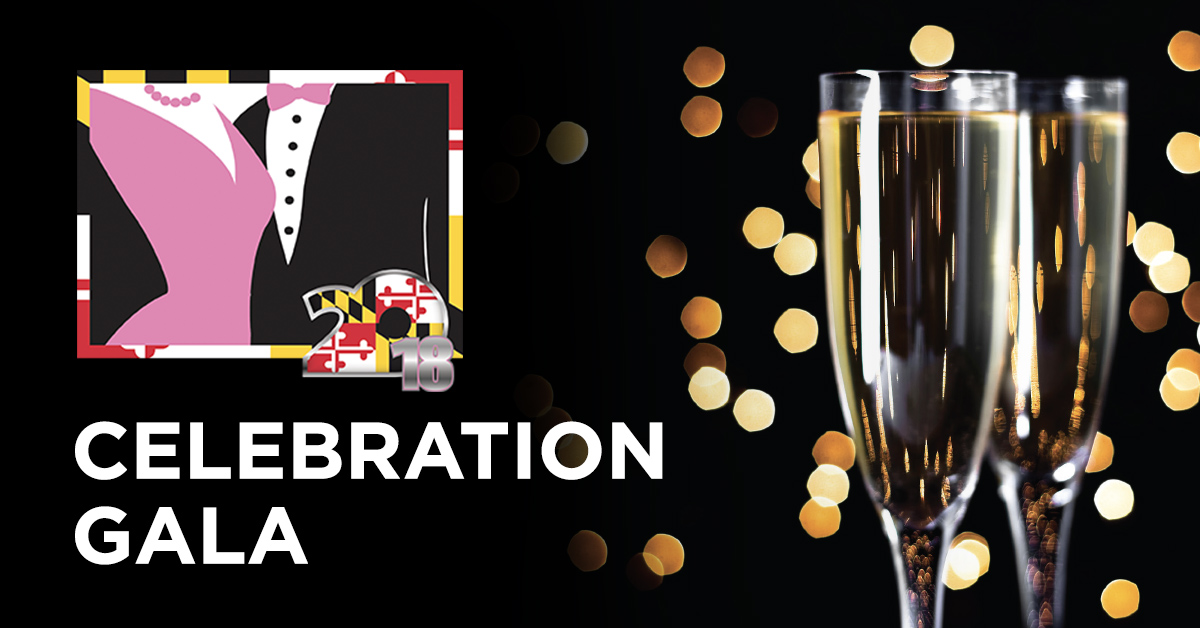 Get your tux out or pick your favorite evening gown because the Charles Regional Medical Center Foundation's annual Celebration Gala event is coming up!
You are cordially invited to join us on Saturday, March 24, from 8pm to midnight, at Swan Point Yacht and Country Club for this highly anticipated event.
This year, we're continuing to offer several reservation options to fit your preference. Choose a VIP Dinner Reservation to join us for an exclusive, chef-inspired dinner and the full night of festivities. Come for the main event with a Gala Reservation and you'll enjoy hors d'oeuvres, desserts and the open bar. Or select our Late Night Reservation to meet us after the Gala and help turn the party up a notch. Which will you choose?
Make your selections because tickets are on sale now, and our VIP Dinner Reservations are limited, so you'll need to act fast to secure your spot. Plus, for all ticket offerings, you'll be able to take advantage of early bird savings when you purchase before March 2.
VIP Dinner Reservations (Limited quantities available)
6pm admittance | $175 each through March 2 ($200 thereafter)
Gala Reservations
8pm admittance | $125 each through March 2 ($150 thereafter)
Late Night Reservations
9:30pm admittance | $75 each through March 2 ($100 thereafter)

As always, proceeds from this fantastic event benefit the Charles Regional Medical Center Foundation. This year, these funds will directly support the hospital's plans for establishing a new Center for Breast Health, which will help meet the goal of providing hope, support and care for our family, friends and community members as they cope with breast health issues.
Businesses are encouraged to get involved with the Gala, too! A variety of sponsorship opportunities are available now. Sponsors enjoy great exposure leading up to and during this event and play a key role in helping us meet the goals of this event. Visit our website to learn more about the sponsorship levels offered at this year's Gala.