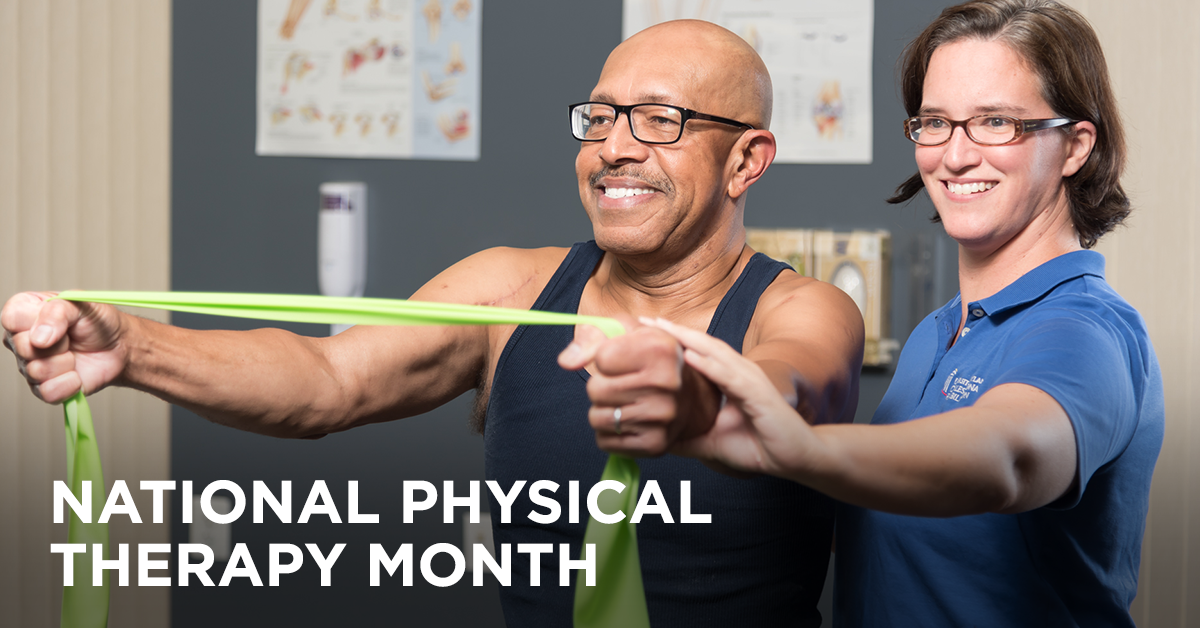 October is National Physical Therapy Month, and every year, we like to take some time to recognize those who work so hard to help others overcome pain or regain mobility through physical therapy services.
Joint replacements, osteoarthritis, post-surgical recovery and even sports injuries often require the expertise of a physical therapist, but we've found that care and compassion are two of the most important qualities of these practitioners. And we're saluting those physical therapists and physical therapist assistants who continue to serve their patients in this way, no matter what ailments they aim to overcome.
Recognizing Outstanding Physical Therapy in Southern Maryland
Residents of Southern Maryland have access to superior physical therapy services, including those offered by the skilled team at UM Charles Regional Rehabilitation, located right here in La Plata.
With a proven, one-on-one approach to tackling physical therapy issues, the physical therapists, physical therapist assistants and rehabilitation technicians continue to help patients get on the fastest path to their best health.
To learn more about UM Charles Regional Rehabilitation or to request an appointment, visit their website today. Or call (301) 609-5494 now for more information.