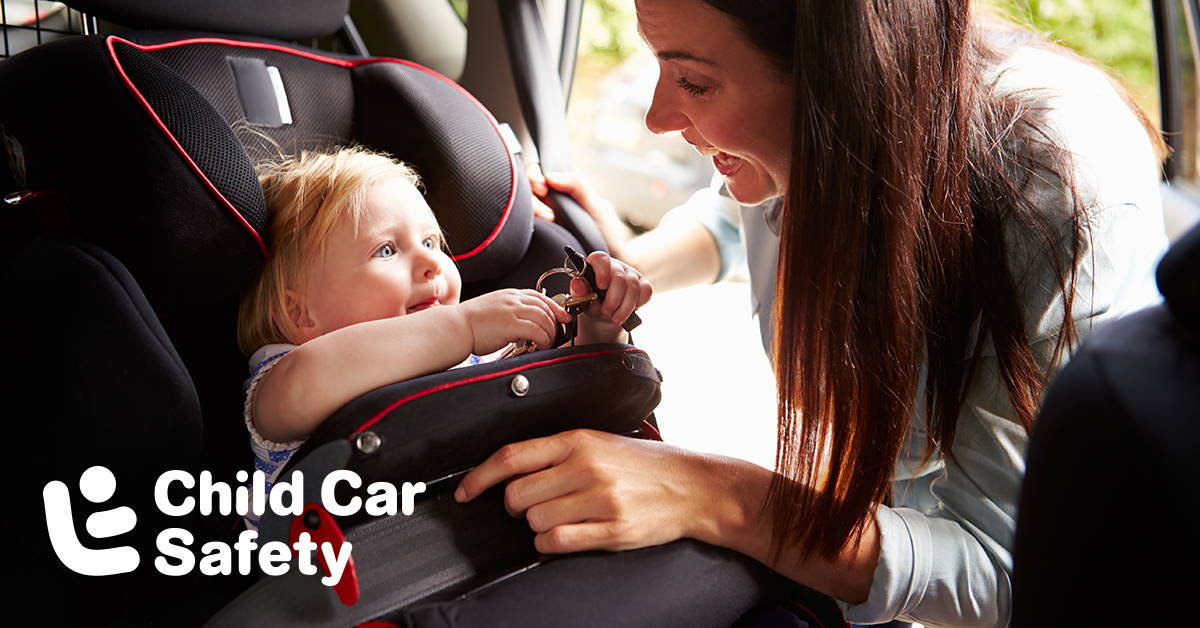 The National Highway Traffic Safety Administration (NHTSA) and the Ad Council have teamed up this week to generate awareness about child car safety. The weeklong initiative, Child Passenger Safety Week, culminates in this weekend's "National Seat Check Saturday," which encourages everyone with child passengers to ensure their children are as safe as possible in the car.
Want to learn more about child passenger safety or spread the word about this important week? Here are the four facts you need to know.
Car Crashes Are a Leading Cause of Death Among Children
Statistics gathered by the NHTSA show that, on average, more than 100,000 children under the age of 13 are injured in passenger vehicle crashes every year. As a result, car crashes are currently a leading cause of death for children ages 1 to 13.
Car Seat Usage Reduces Risk for Death by as Much as 71%
According to a report by the American Academy of Pediatrics, properly sized and secured car seats reduced the risk of fatality for infants by 71% and by 54% for toddlers (1 to 4 years old).
Infants Should Only Ride in One Kind of Car Seat
A rear-facing car seat is the only type of car seat infants should be buckled into. It's recommended that any children under the age of 2 stay in a rear-facing car seat until they reach the height or weight limit for their particular car seat.
Your Child May Need a Car Seat Until Age 12
The NHTSA recommends that you keep your child in a booster seat from age 8 to 12, or until they're big enough to wear a seat belt properly with the lap belt fitting snugly across their thighs, not their stomach. Regardless of size, however, children should ride in the back seat through age 12.