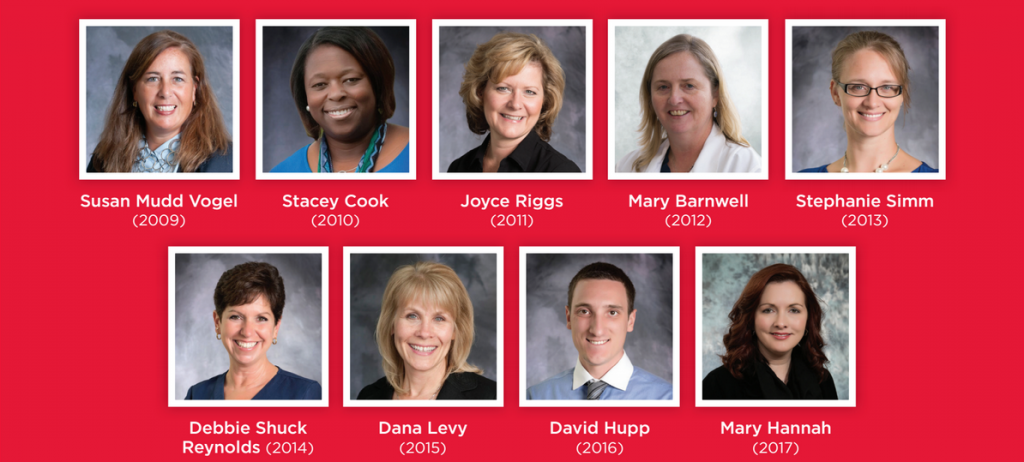 "If your actions inspire others to dream more, learn more, do more and become more, you are a leader."
–John Quincy Adams
In 2017, Leadership Southern Maryland continued its mission of grooming future leaders from the government, business and nonprofit sectors.
Since 2008, nine members of our team have graduated from Leadership Southern Maryland and can attest to the personal and professional foundation it provides. This nine-month development program, which focuses on strengthening our community and nurturing leadership qualities among active professionals, has been a powerful facilitator for members of our community who are looking to build a better tomorrow.
We're thrilled to congratulate our the manager of our Population Health Management Department, Mary Hannah, RN, BSN, CDE, for being the newest graduate to come from UM Charles Regional Medical Center .
We're certain that tomorrow is in good hands with today's leaders. And we're especially proud of all our Leadership Southern Maryland graduates.