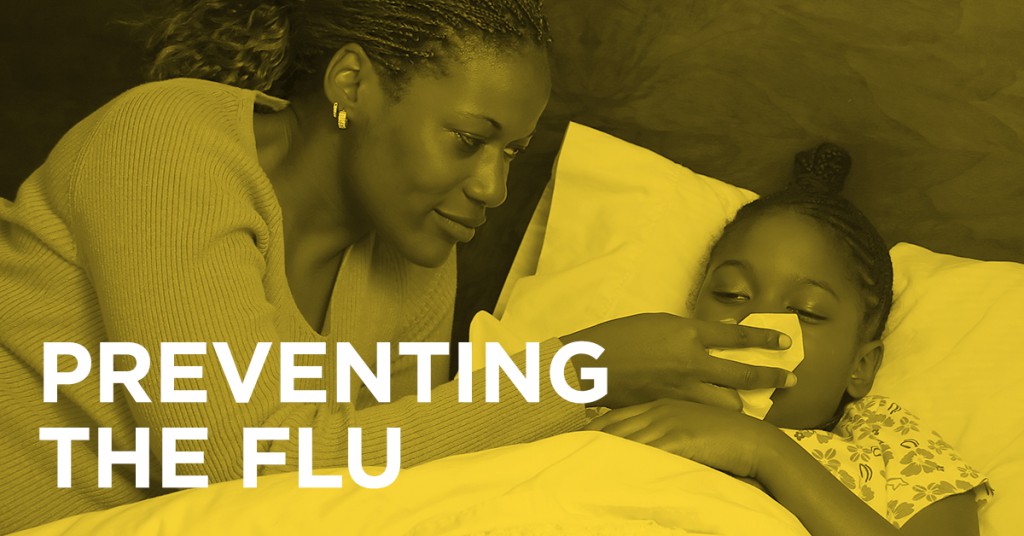 Before the flu gets you, learn to fight back.
There are plenty of things you can do to keep yourself and your loved ones healthy now that flu season is upon us. It all starts with getting vaccinated. The Charles County Department of Health has flu shots and nasal mist vaccinations available to residents at no charge.
Beyond that, the Maryland Department of Health recommends the following easy steps that you can take each day to protect yourself and limit the spread of influenza:
Wash your hands often with soap and water, especially after you cough or sneeze.
Alcohol-based hand cleaners are also effective.
Avoid touching your eyes, nose or mouth. Germs spread this way.
Cover your nose and mouth with a tissue when you cough or sneeze. Throw the tissue in the trash after you use it.
If tissues are not available, cough or sneeze into your sleeve.
Try to avoid close contact with sick people.
If you are sick with flu-like illness, stay home for at least 24 hours after your fever is gone except to get medical care or for other necessities. (Your fever should be gone without the use of a fever-reducing medicine.)
If you do become ill, keep away from others as much as possible to keep from making others sick.
If — despite your best efforts — you do come down with the flu, we have some good news. The new UM Charles Regional Urgent Care is now open and accepting patients in downtown La Plata. Our staff of experienced and compassionate medical professionals will make sure you get the best care possible, so you can feel better fast.