Expecting a new baby soon? Don't forget to schedule a tour of the UM Charles Regional Birthing Center and Nursery.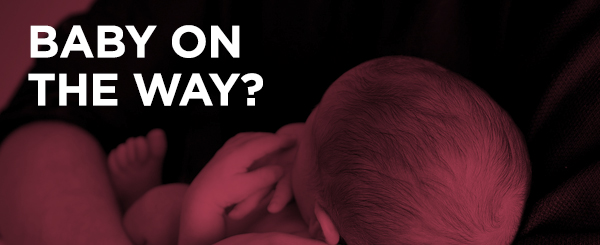 We've recently renovated and upgraded our facilities to provide the absolute best experience possible for new mothers, their babies and the whole family.
This month, we've got tours available on June 7 (1pm and 5pm), June 8 (6pm) and June 21 (1pm and 5pm).
Register for a Birthing Center tour today to reserve your spot.
During the one-hour visit, you and your guest will meet our highly trained staff and tour the birthing rooms and the postpartum rooms. You'll have the opportunity to ask any questions you might have about your upcoming stay here.
Whether this is your first child or you've been here before, this tour is your chance to find out what to expect from our new and improved facilities.