We're excited to announce that UM Charles Regional Medical Center has earned the Workplace Excellence Award and the Health & Wellness Seal of Approval from the Alliance for Workplace Excellence.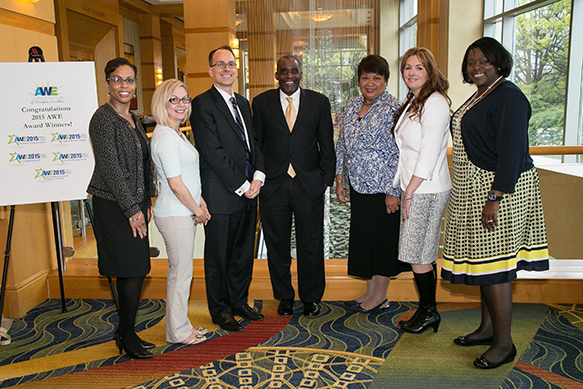 This year marks 11 consecutive years that we've received these awards. It's an important affirmation of our focus on creating an environment where our team can thrive.
Winners of the Workplace Excellence award have shown "an outstanding commitment to overall workplace quality. They are evaluated on programs in communication, diversity, employee growth, life-work balance and more."
Health & Wellness award winners "demonstrate an outstanding commitment to employee health and wellness—and have led the way by developing innovative programs."
Creating a positive working environment for our staff is just one more way that we serve our patients. When our staff is well taken care of, they are able to provide the very best care for our patients and their loved ones.