The United States Congress designated January as Cervical Health Awareness Month.
During this month, The National Cervical Cancer Coalition (NCCC) and healthcare providers like UM CRMC work to raise awareness about cervical health and highlight issues related to cervical cancer, HPV and the importance of early detection.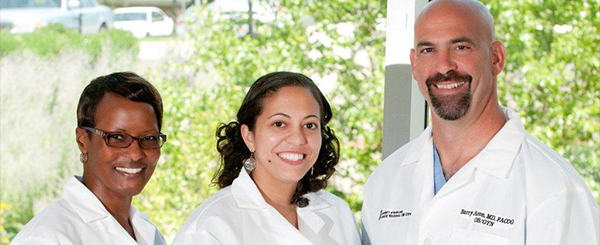 The NCCC offers information about raising awareness of the importance of screenings for cervical health, immunization for HPV and advances in cervical cancer research at their website. You can also read the fact sheet "10 Things To Know About HPV".
UM CRMC has the resources that women need to monitor their reproductive health. Our website has more information about cervical health in our Online Health Library. Get educated about cervical health today. To schedule a preventative screening, a checkup or a visit to a women's health expert, contact UM Charles Regional OB/GYN today.